What are the differences?
Office 2019
Microsoft 365
New Office Applications & Services
Microsoft 365 includes more applications and services than you know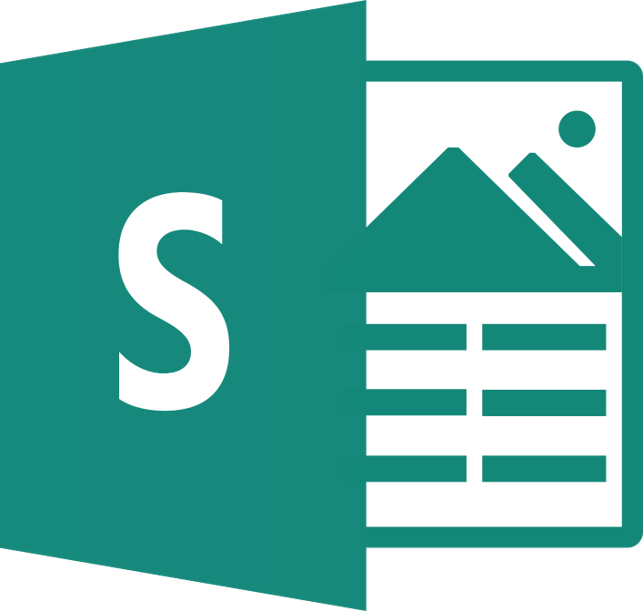 Sway
Create stories, presentations, newsletters or reports from storyline.
Add a title, text content and some images.
Choose any preset layout & style.
Publish & share to any colleagues, friends or clients.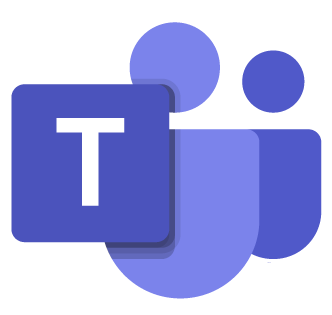 Teams
A digital hub that brings conversations, contents, assignments and apps together in one place.
Utilize cool features like document collaboration, one-on-one chat, team chat and more.
Promote equity and students' voice with collaborative classrooms:

Connecting professional learning communities.
Easy to communicate with staffs.

Improve meeting experience with scheduling capabilities.

Convenient view of scheduled meetings, time, subjects and a list of other persons who will be attending.

Mobile audio and video calling.

Simple and easy-to-use app that allows chatting with teams via text, have a voice conversation, or a video meeting.

Improve security

Provided with cutting-edge security compliance.
Data is encrypted while in transit and at rest.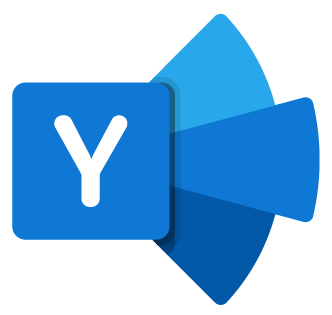 Yammer
Freemium enterprise social network service used for private communications within an organization.
Organic knowledge repository.

Ask questions and share ideas with each other, crowdsource the answer.

External collaboration.

Allows internal conversations in a group and opens up the conversation to external members.

Work seamlessly wherever the location.

Employees are moving towards smaller, more portable mobile devices, tablets or wearables.
Enjoy ease of communication and collaboration benefits.
Stay on top of conversations and share insights, wherever the location.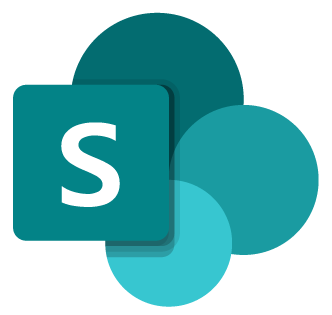 SharePoint
A web-based collaboration platform.
Share and manage content, knowledge and applications to empower teamwork. Quickly and easily find information to seamlessly collaborate across the organization.
Simple sharing for seamless collaboration:

Share files, data, news and resources.
Collaborate effortlessly and securely with team members inside and outside of the organization.

Engage with the entire organization for effective information exchange:

Build cohesion and inform employee through intranet.
Drive organizational efficiency by sharing resources on a common portal.

Transform business processes.

Build cohesion and inform employee through intranet.
Drive organizational efficiency by sharing resources on a common portal.
Monthly updates
Fully installed and always up to date versions of Outlook, Word, Excel, PowerPoint for Windows or Mac, OneNote features , Access and Publisher (PC only).
1TB secured cloud storage
Get 1TB (1024GB) of OneDrive cloud storage to edit and share documents, photos and more from anywhere, on all your devices.
Works across multiple devices
Get fully installed Office apps on multiple PCs/Macs, tablets, and phones (including Windows, iOS, and Android).
Professional digital storytelling
With Sway, a new Microsoft 365 app, easily create engaging, interactive, web-based reports, presentations, newsletters, trainings and more – right from phone, tablet, or browser. Sways are easy to share and look great on any screen.
Reliability
Get peace of mind knowing the services are available with a guaranteed 99.9% uptime, financially backed Service Level Agreement (SLA).
Security
Cutting-edge, five-layer security and proactive monitoring to help keep customers data safe.
Administration
Deploy and manage Microsoft 365 across the entire company. No IT expertise required. Add and remove users in minutes.
Support
Microsoft Support provides phone and online answers, how-to resources and connections with other Microsoft 365 customers for setup and quick fixes.